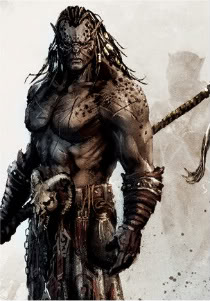 Character Details
Edit
Player Name:
Ronald Collins

Character Name:
Neorthra

Race:
Half-Orc

Gender:
Male

Class:
Druid 4

Effective Level:
4

Alignment:
Neutral Good

Physical Description
Edit
Write the second section of your page here.
Personality
Edit
Inventory
Edit
Backstory
Edit
Adventure So Far
Edit
Character Relations
Edit
Ad blocker interference detected!
Wikia is a free-to-use site that makes money from advertising. We have a modified experience for viewers using ad blockers

Wikia is not accessible if you've made further modifications. Remove the custom ad blocker rule(s) and the page will load as expected.